Photo Editing Software
Home Photo Studio gives you the tools to easily enhance and edit digital images.

The program includes photo editing options, such as auto enhancement, retouching, red eye removal, etc. Also, it includes more than 100 special effects that can be applied to the images for a different look, including the unique plastic and 3D composition effects.
Order full version!
Creating a Pencil Drawing from a Photo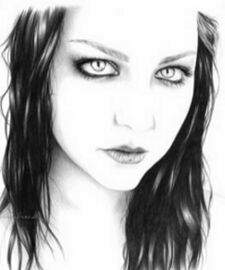 Pencil Drawing is a form of art all to it self. Now try creating a pencil drawing from a photo? In the work of contemporary designers, pencil drawing is of primary importance, since most projects are first drawn by hand. It should be remembered that a pencil drawing is not just a technique, but is the foundation of fine art in general.
Pencil drawing can be used in one color or several colors and their combination produce high grade drawings which show mastery of the artist. Knowing basic visual techniques that are used to create pencil drawings help the artist create a more realistic image.
However, not everyone knows how to draw in pencil. Some of us simply just can't draw. Thus we turn to photo editing software that has the ability to create pencil drawings from images. Of course, these drawings can not compare with original artworks in pencil, but it will create a pencil drawing from a photo.
Photography editing software Home Photo Studio enables the user to create beautiful pencil drawings from photographs in just minutes! The program offers lots of tools for processing and designing images. Home Photo Studio includes an extensive catalog of effects for editing and designing photographs. Ranging from classical light and ending with unusual variations of plastic effects. The program offers unique filters to style photos, in particular photos that can be transformed into a vivid illustration of a book, wood burning, ancient scroll, or a pencil drawing.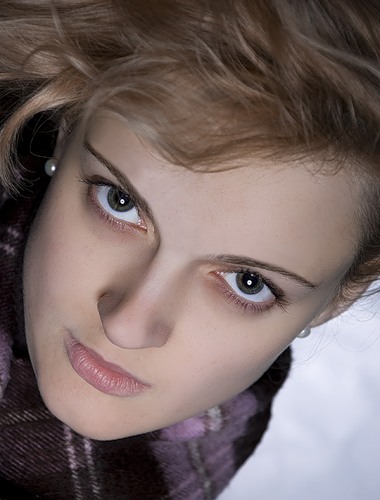 >>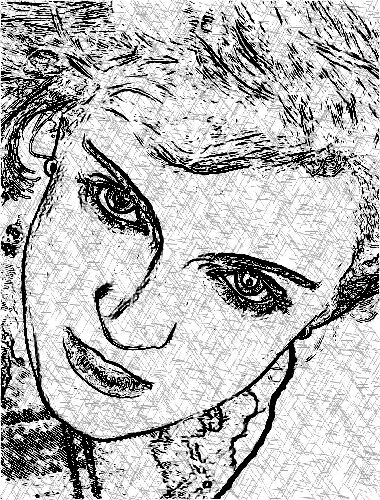 How to transform photograph into a drawing? This is done the following way. Open your image in Home Photo Studio program and select from the menu section Effects> Stylize> Drawing Pencil. The effect can be made with one pencil or using a set of six or twelve pencils with color, you can vary the colors from the side menu.
Pencil drawing from a photo you can offer different thickness of contour which can be adjusted using the option "Drawing" in the side menu window. You can also choose a background canvas for your pencil drawing. This can be a solid color background or a variety of textures for the drawing.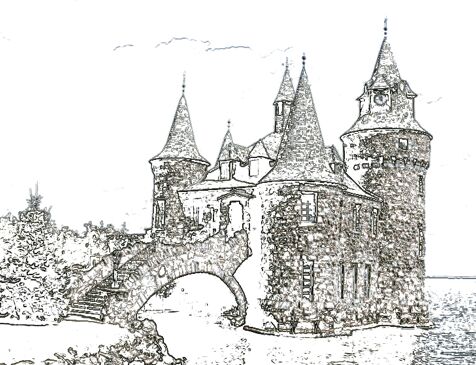 The effect would be more realistic if you use the option "single color shading". All of the effects can be applied partially, for example, the pencil drawing effect will be applied only to the bottom of the image, and the top of the photo will remain unprocessed. Note: the effect will be gradual when using this option.
Pencil drawing from a photo gives the user the ability to transform his picture. It's creative and fun and should be a pleasant surprise to anyone who sees such an image.
Download your Home Photo Studio now!
The program is compatible with Windows 10, 8, 7, Vista, XP