How to Add Effects to Pictures
Are you one of those who's fond of taking photos every here and there and post them on your personal blog, Facebook and MySpace pages? Then you definitely enjoy funking up your shots with eye-catching photo filters in order to make the pictures noticeable and memorable.
To edit your photographs, you don't need to have expensive and complicated image-retouching programs. Popular one-click photo effects will be enough to take your photo to a new level. If that's what you are seeking, then choose Home Photo Studio. Download this photo effects software and dive into its wide collection of original filters and effects for your images! An intuitive interface will allow you to add effects to pictures in no time. Continue reading to find out what effects the program offers you.
➣ Simple Effects
Home Photo Studio comes with an extensive set of various filters and special effects from simple to complex ones. Are your photos low-lit, a little blurry or lacking some details? With the software, you can add filters to photos and adjust the brightness, contrast and white balance of your shots and make them look more realistic.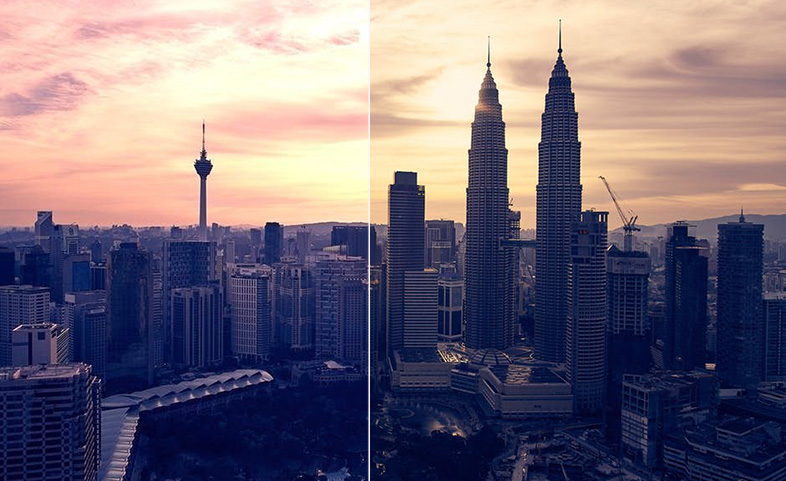 Correct the white balance of your pictures
➣ Illumination Effects
Want your picture to look absolutely outstanding? Apply amazing photo effects to it! Illumination effects will make your shots really spectacular - select a lighting, projector or flash filter to accentuate the key subject of the scene.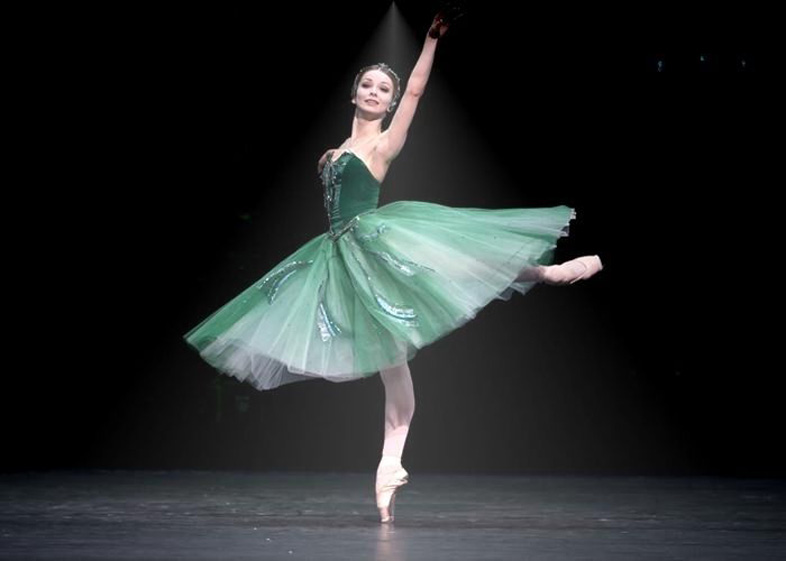 Light your image with a projector
➣ Nature Effects
Need the day in your picture to become a dark night? With this image editor, it's easier than ever! All you need to do is to pick a suitable moon and stars filter, apply the changes and the program will darken your photo and add some stars to it.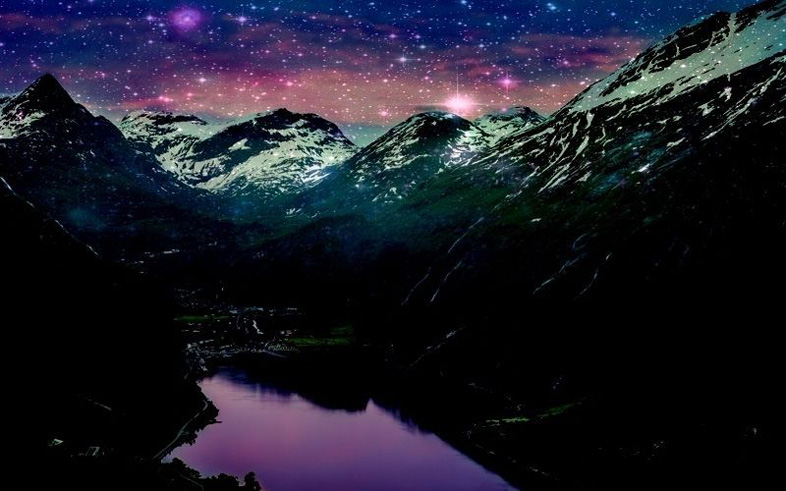 Turn day into night
➣ Stylize Effects
Sepia is always on trend. Home Photo Studio software offers you a wide list of vintage effects that you can apply in a single mouse click! Add some antique charm to your portraits with an old photo filter or turn small town views into retro postcards. Also, convert your images to pencil drawing, poking, a book illustration or a lithograph.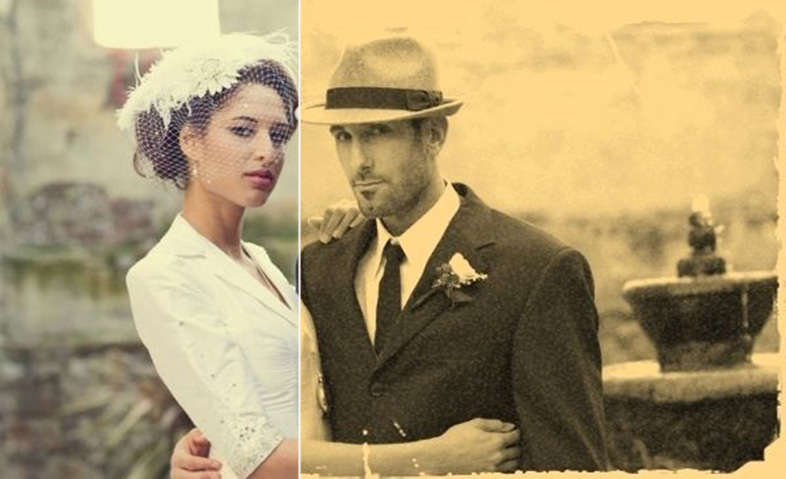 Age your photos in a chic way
➣ Complex Effects
Emphasize the central object by noising the borders of your image. Add a contour to this stylized frame and turn it mosaic (square, hexagon or diamond) to make it even fancier.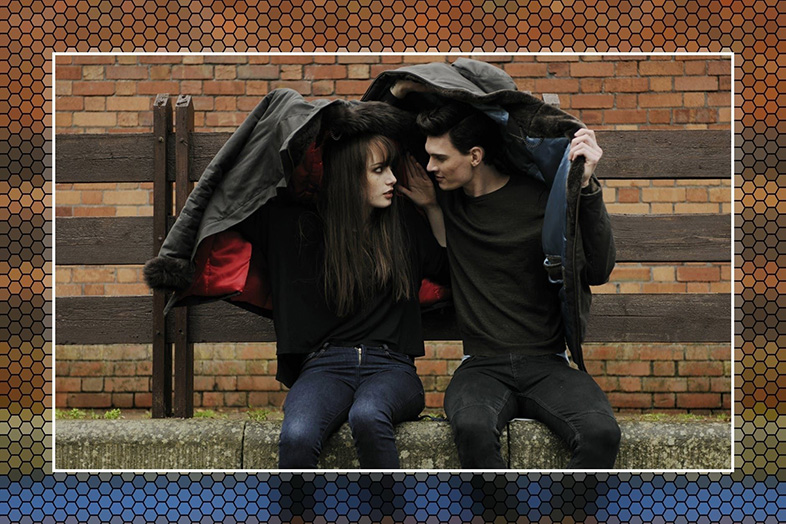 Add an original contour to your photos
➣ Geometric Effects
The fish eye distortion is one of the most popular effects in image editing these days. Unlike other photo software offering complicated ways to achieve it, Home Photo Studio allows you to apply Fish Eye in a flash. Make a photo of your pet or your portrait look cute or even funny by clicking one of ready-made geometric presets.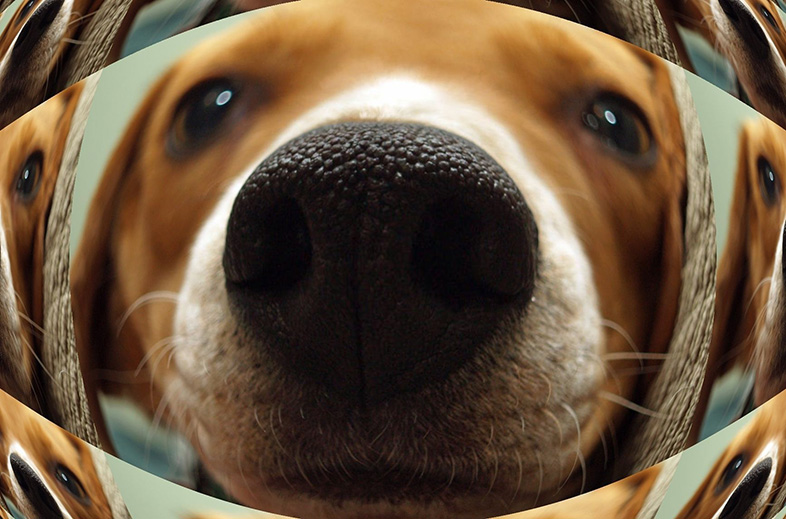 Apply Fish Eye to a photo of your dog
➣ Combination of Effects
For a more striking impression, combine 2 or more special effects in your photos. For example, apply a rain and lighting filter to some landscape photo. It will look magnificent!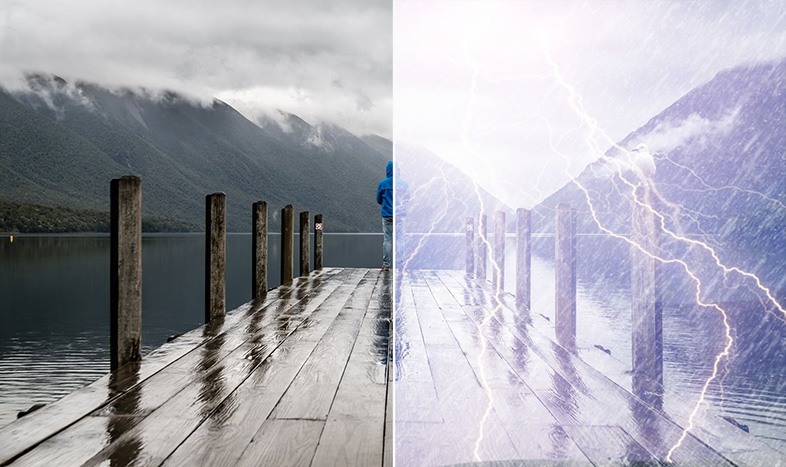 Combine several special effects to impress the viewers
Where to Start?
So, how can you add effects to your photos? Just follow these simple steps:
| | |
| --- | --- |
| 1. Run Home Photo Studio | 2. Select Effects Browser |
| 3. Open a photo to edit | 4. Apply one-click effects to your photo |
Want to see how to apply eye-catching photo filter effects to pictures step by step? Then watch this video tutorial and learn how to make your photos awesome enough to share with your friends!
Don't hesitate any longer, download Home Photo Studio and start editing photos with effects in an eye blink right now!
Download your Home Photo Studio now!
The program is compatible with Windows 11, 10, 8, 7